Registration Form
Sustainable Construction Leaders Peer Network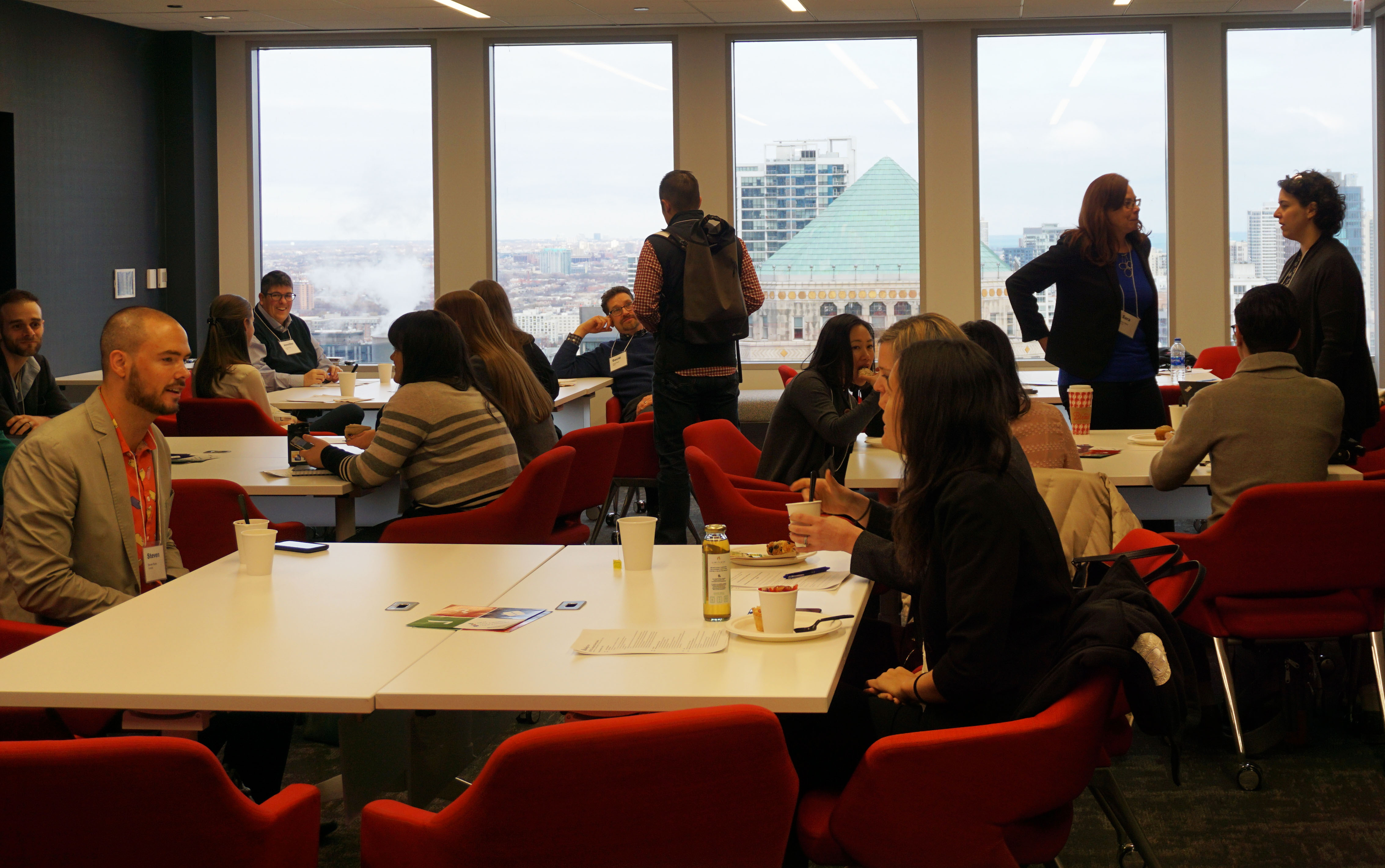 Overview
The Sustainable Construction Leaders peer network brings together the best and most committed sustainable construction practitioners in North America. We invite you to join us!
Benefits
Private online forum: The perfect setting to ask questions and get advice from peers on issues that affect your work. You'll also get access to the cross-network "Green Gurus" discussion forum.
In-person Summits: Invitation to an annual in-person Summit for your professional peer group (additional fee required). Each Summit will be limited to 50 participants.
Monthly live webinars: Connect with your peer network and BuildingGreen during regular live webinars. The webinar content will rotate between expanded versions of 5-minute presentations from Summits, guest experts sharing information on a topic you request, and BuildingGreen presentations on key sustainability topics.
In-person networking events: Come join us at Greenbuild and other industry-wide events for a convivial gathering with all peer network members.
Early access to Summit reports and summaries: You'll be able to download polished presentations of key takeaways from the Summits, to share with your colleagues.
Custom research: Each year we create a custom survey based on a question or need from your peer group—past examples include a salary survey.
Core Purpose
The core purpose of the SCL network is to build a national community with regional ties that shares best practices, advocates for, and inspires change in a way that is collaborative, non-competitive, trusting, positive, and results-oriented so that we leverage the construction industry to combat climate change and create healthy environments.
Price
$475/year
renews automatically 
Scroll down to join the SCL Peer Network now!