Focus on Resilience
By Nancy Eve Cohen
At the biggest medical complex in the world, hard-won lessons learned from Tropical Storm Allison kept Hurricane Harvey's floodwaters at bay.
A housing project that replaced one damaged by Hurricane Katrina was designed high enough to withstand a flood last year. Read more »
A manual on building disaster-resistant homes will be published in 2019. Read more »
Dow and Owens Corning have joined the EPS industry in eliminating the hazardous halogenated flame retardant HBCD from their XPS insulation. Read more »
Powerhouse buildings are designed to offset their full life-cycle energy costs. Read more »
Recent studies explore whether school buildings designed for high performance help students learn to think and act sustainably. Read more »
Thoughtful analysis and spending across the portfolio can result in bigger savings, says the Rocky Mountain Institute. Read more »
Specially designed fitness equipment generates electricity. Read more »
In this 50-minute webcast, BuildingGreen President Nadav Malin will show you which LEED v4 Materials & Resources (MR) credits your project can easily achieve, and what you need to know to get them. Read more »
Featured article
Featured video
Paula Melton and Peter Yost discuss their process of writing a feature article about building failure.
Get 3 premium reports—free
Get our special report on healthy insulation choices, plus two more, when you sign up for BuildingGreen's newsletter.
2018 AIA COTE Top Ten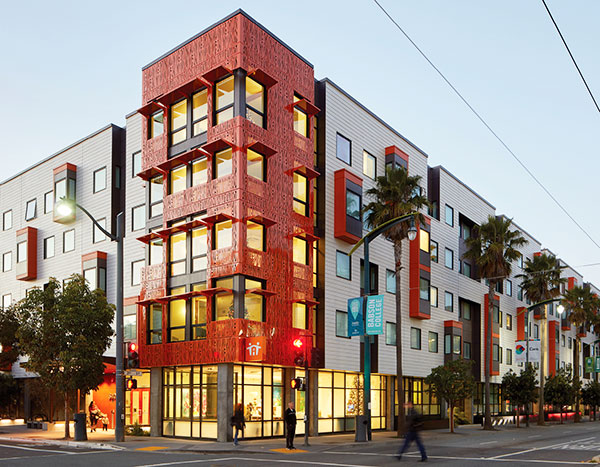 This year's AIA COTE winning projects combine small ecological footprints with big social benefits.
Did you know BuildingGreen offers a wide range of consulting services? Learn more »