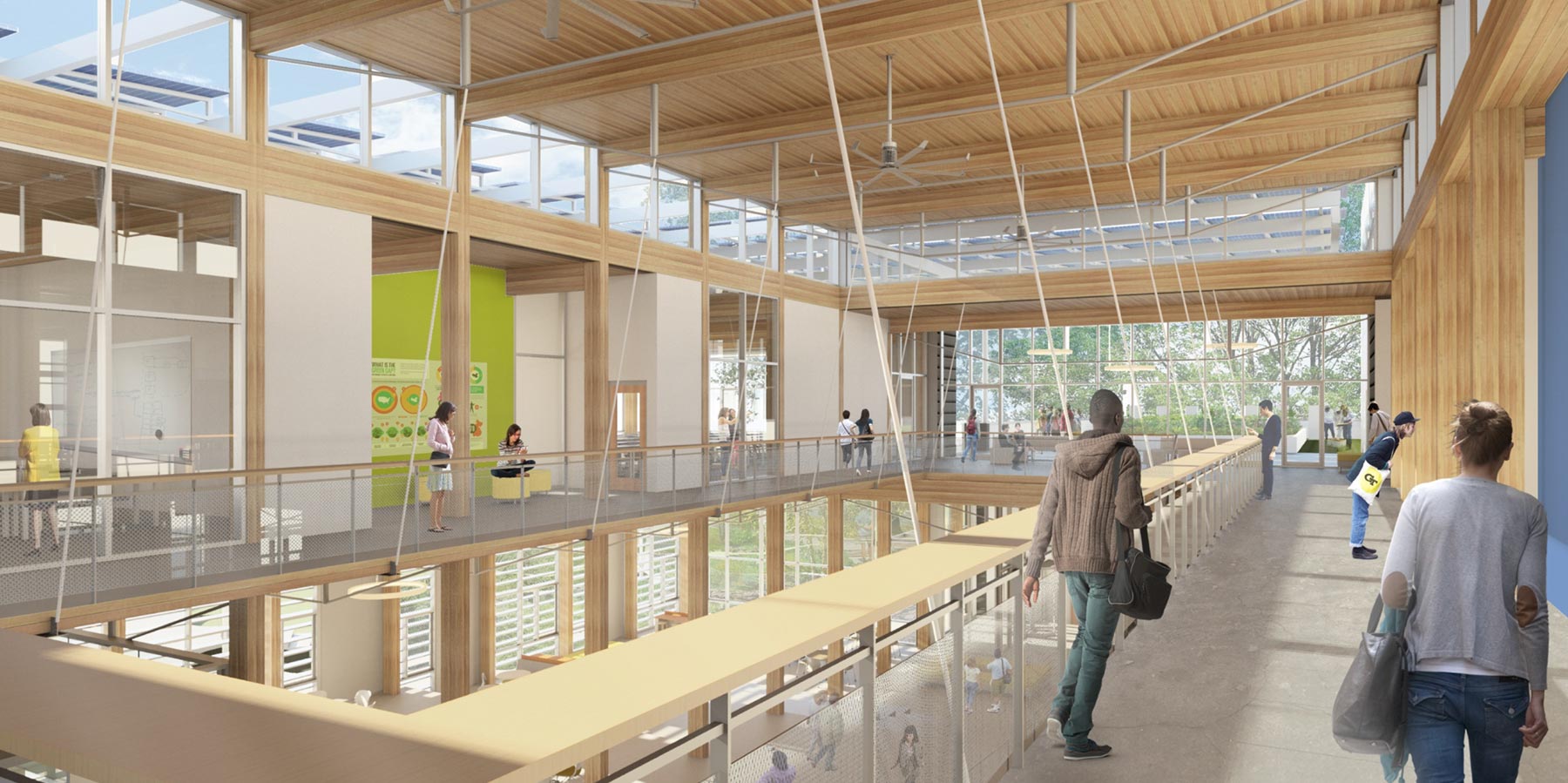 High-performance buildings start with BuildingGreen
We provide the knowledge and networks to help your projects succeed
Log in to your member profile
TRUSTED BY How can BuildingGreen help you?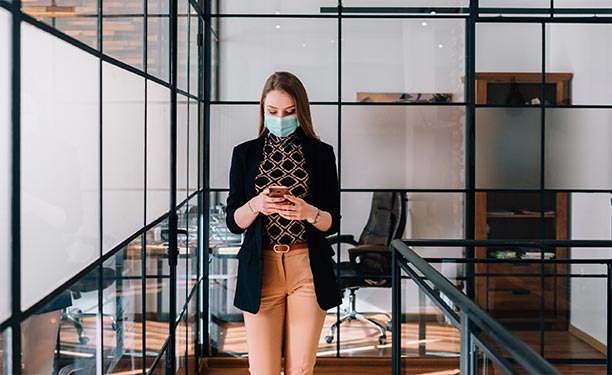 Stay up-to-date
What's hot right now on BuildingGreen: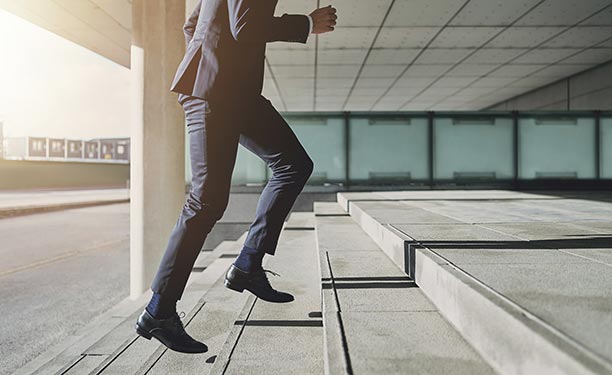 Boost Your Expertise
BuildingGreen is the premier knowledge source for sustainable architecture and design.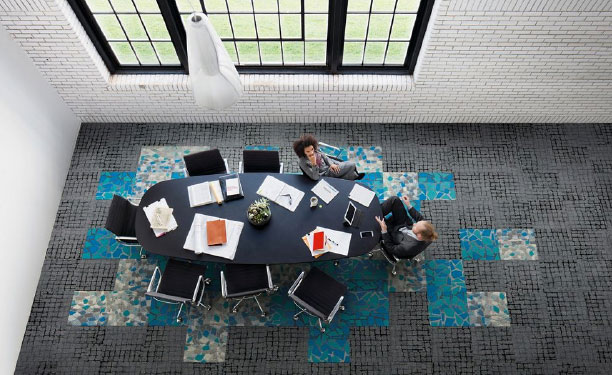 Photo: Interface
Identify Green Products
Our editors have prepared more than 100 concise guides to choosing green products.
Join a Peer Network
Connect and exchange ideas with other sustainability leaders.
Don't take our word for it—see for yourself
Sign up for our mailing list and get a free copy of our recent PDF report, The Urgency of Embodied Carbon and What You Can Do About It.
You'll see why the sustainability experts get their answers from BuildingGreen.