Focus on Resilient Housing
A Q&A with Laurie Schoeman, senior program director of resilience and disaster recovery, Enterprise Community Partners.
Washington, D.C. is developing a tool to assess affordable multifamily housing for resilience to climate change.
HUD new rules for disaster recovery funds reinstate floodplain building standards established by Obama and revoked by President Trump.
A National Institute of Building Sciences study shows mitigation saves money, buildings—and lives.
This year's AIA COTE winning projects combine small ecological footprints with big social benefits. Read more »
A Japanese company aims to promote large-scale mass timber construction with plans to build a wooden "supertall" in Tokyo. Read more »
Kingspan and Centria IMPs are using halogen-free flame retardants, resulting in less toxic, better performing insulated cladding. Read more »
Many towns in Japan are shifting to independent, decentralized power systems to better prepare for disasters. Read more »
In this 50-minute webcast, BuildingGreen President Nadav Malin will show you which LEED v4 Materials & Resources (MR) credits your project can easily achieve, and what you need to know to get them. Read more »
Carpets and rugs with stain-repelling "PFAS" chemicals could be the next priority product designated by the State. Read more »
Featured article
Featured video
Paula Melton and Peter Yost discuss their process of writing a feature article about building failure.
Get 3 premium reports—free
Get our special report on healthy insulation choices, plus two more, when you sign up for BuildingGreen's newsletter.
Fitwel Webinar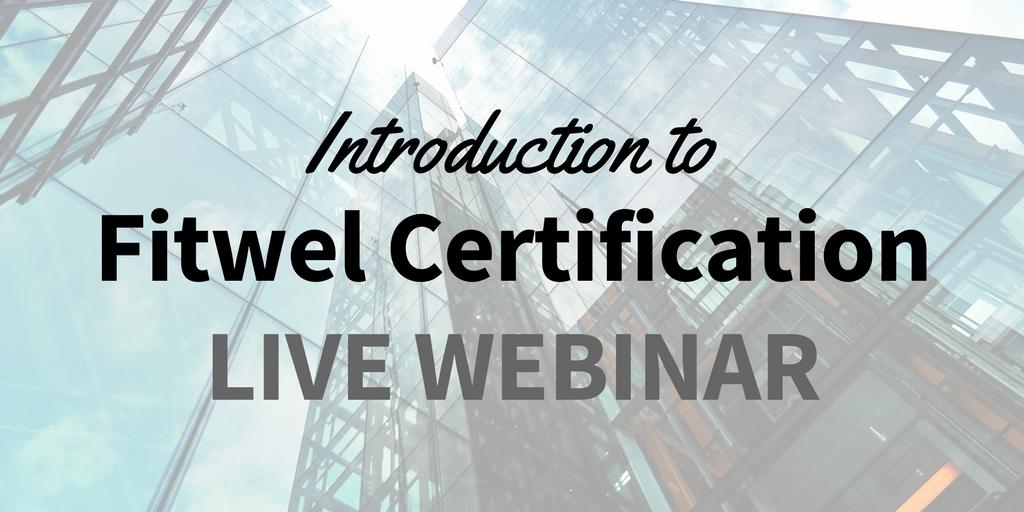 Join us May 8 for a live webinar to learn about Fitwel certification. CEUs available.
Did you know BuildingGreen offers a wide range of consulting services? Learn more »