Videos & Webinars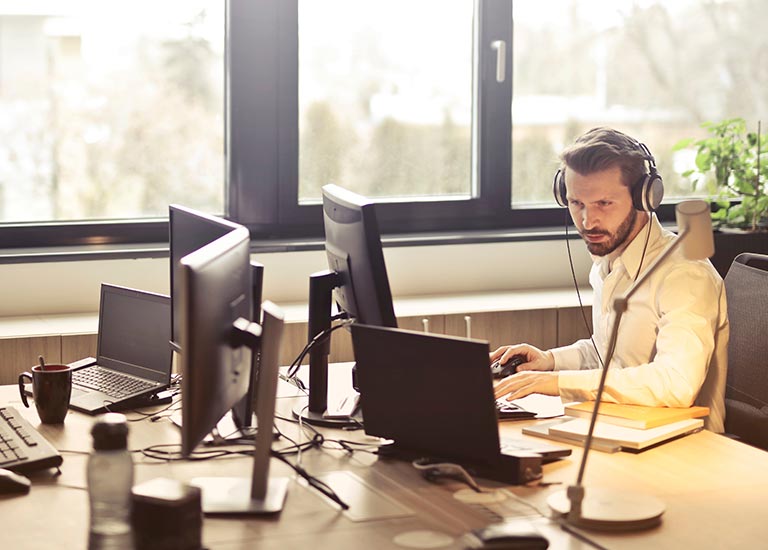 Deepen your knowledge and get CEUs with BuildingGreen videos and webinars, taught by the leading experts in sustainable architecture and design.
UPCOMING LIVE WEBINAR
Low-Emitting Materials: A Conversation with the Credit Crafters
Tuesday, August 11, 2020
2:00-3:00 pm EDT
Our latest LEED-specific webinar will help unravel the knotty parts of this tricky credit for both LEED v4 and LEED v4.1. Listen in as two of the credit crafters explain everything! Then it's your turn to ask questions.
Speakers:
Josh Jacobs, UL
Larissa Oaks, USGBC
Paula Melton, BuildingGreen
Join us on Tuesday, August 11, at 2:00 pm EDT (11:00 am PDT) for this one-hour webinar.
Learn more and register »
RECORDED WEBINARS