Videos & Webinars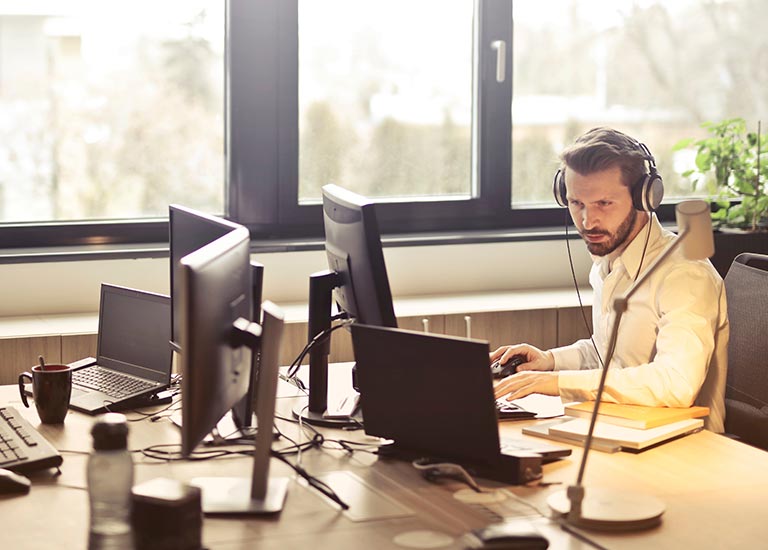 Deepen your knowledge and get CEUs with BuildingGreen videos and webinars, taught by the leading experts in sustainable architecture and design.
UPCOMING LIVE WEBINAR
Whole-Building LCA Tools for LEED v4 and v4.1
Wednesday, February 12, 2020
2:00-3:00 pm EST
Whole-building life-cycle assessment (WBLCA) can help project teams reduce embodied carbon as well as many other environmental impacts of building materials. And it's incentivized in LEED and other rating systems. But how do you do it? In this course, we'll review the basics of WBLCA and then look in-depth at two software tools for conducting a WBLCA—Athena Impact Estimator and Tally.
Join us as we talk about these two whole-building life-cycle assessment tools and how they can help you achieve and document the LEED v4 and v4.1 Building Life-Cycle Impact Reduction Credit.
Speakers:
Grant Finlayson, Athena Sustainable Materials Institute
Roderick Bates, Tally
Paula Melton, BuildingGreen
Join us on Wednesday, February 12, at 2:00 pm EST (11:00 am PST) for this one-hour webinar.
Learn more and register »
RECORDED WEBINARS