Videos & Webinars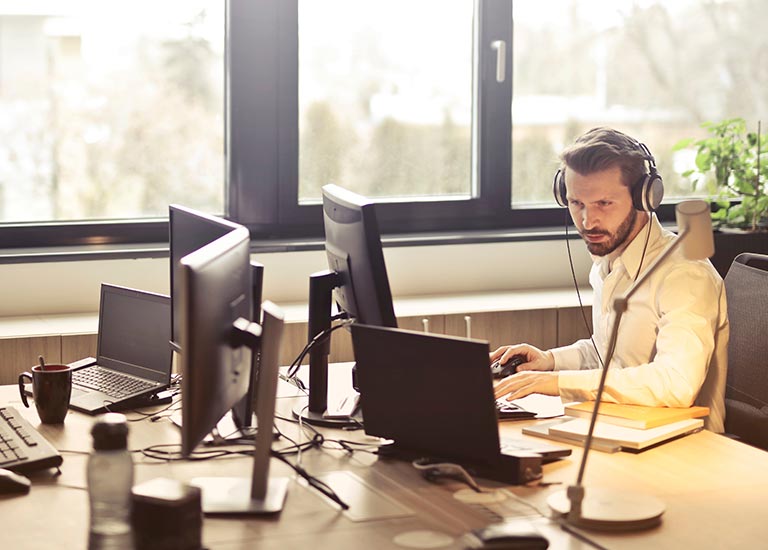 Deepen your knowledge and get CEUs with BuildingGreen videos and webinars, taught by the leading experts in sustainable architecture and design.
WORKSHOP SERIES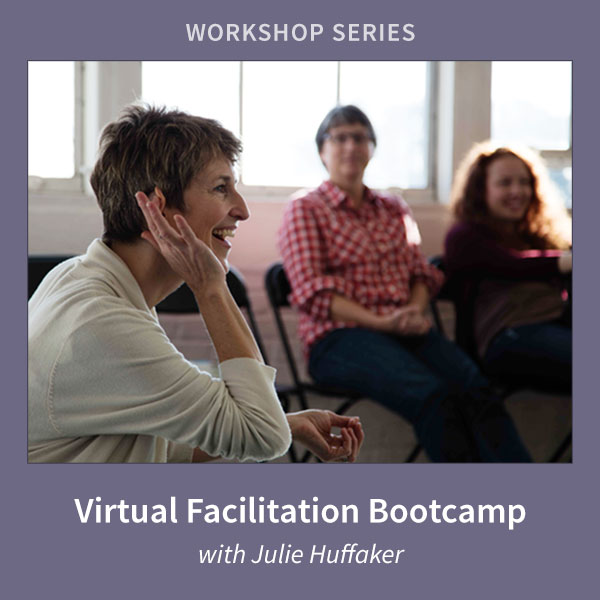 Deeper Funner Virtual Facilitation Boot Camp
A five-workshop series from Oct. 22 – Nov. 19, 2020
Thursdays, 12-1:30 pm EDT
Want to make your virtual meetings wildly effective, connective, and fun? Learn how to make your virtual meetings stand out - not just because they're energizing, but because they're also crazy effective.
These five clinics can be taken individually or as a discounted series.
Facilitator:
Julie Huffaker
Founding Partner, Deeper Funner Change
Learn more and register »
RECORDED WEBINARS