Spotlight Report
Constructing Change: The Contractor's Commitment
Health and wellness are in high demand in sustainable design. Soft daylight, superb indoor air quality, enhanced thermal comfort, great ergonomics … all these design elements and more are becoming standard for students, patients, and office workers.
Once design is done, though, the human beings who construct the resulting high-performing buildings almost never get similar benefits. What about them?
And what about other jobsite issues, like carbon emissions and water use? What about ensuring that specified green building products actually make it into the project?
There is a stubborn gap between green design and green building. But a group of industry leaders is out to close it with a program called the Contractor's Commitment to Sustainable Building Practices. In this course, you'll learn all about the new commitment—who's signed, why it's important, and the impact it's already having on the industry.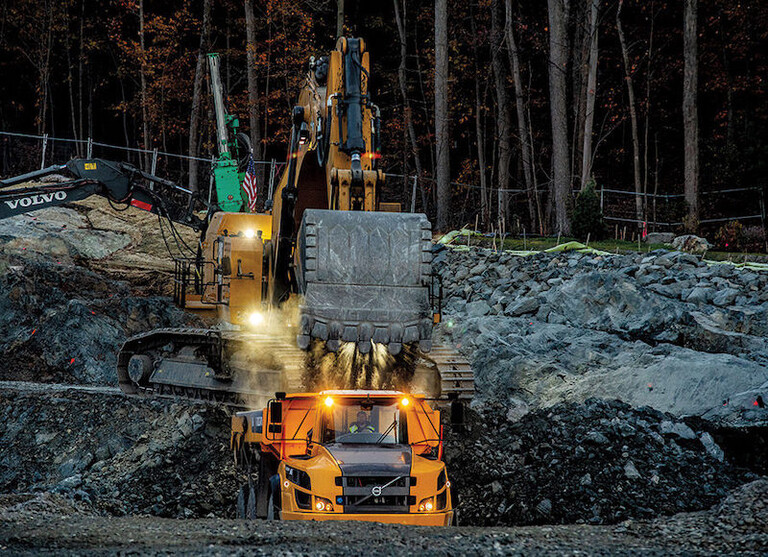 Buy it now for $39
If you're already a BuildingGreen Premium member, log in now to get the report for free.